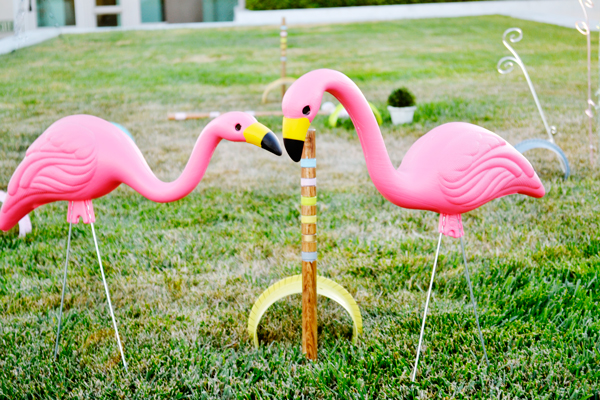 Happy Friday everyone!  My wonderfully whimsical croquet DIY is finally live on the Home Depot's Apron blog.  I show how easy it is to personalize a croquet set and create your own mini course.  Best part, you can transport it to any of your summer festivities.
For the next couple of weeks, the blog will feature amazing projects from bloggers all over the country as part of the Outdoor Games Style Challenge.  Check the apron blog each day to see the amazing DIY projects everyone's created.
I'll have more photos to share from the photo shoot too, so stay tuned! Have a wonderful weekend!