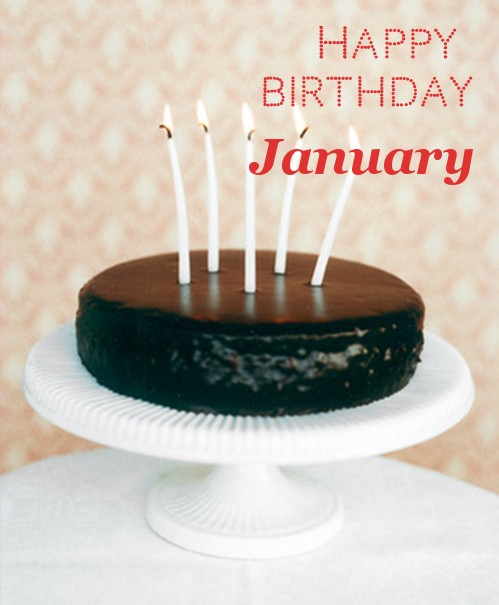 To all the wonderful January people, HAPPY BIRTHDAY, especially you Blair!  In honor of your birthdays, I've composed a collection of home decor inspired by your lovely birthstone garnet.  
This beautiful deep red is sure to elevate any space.  You can definitely appreciate it's boldness and dominate characteristics if you need to spiff up a dull room!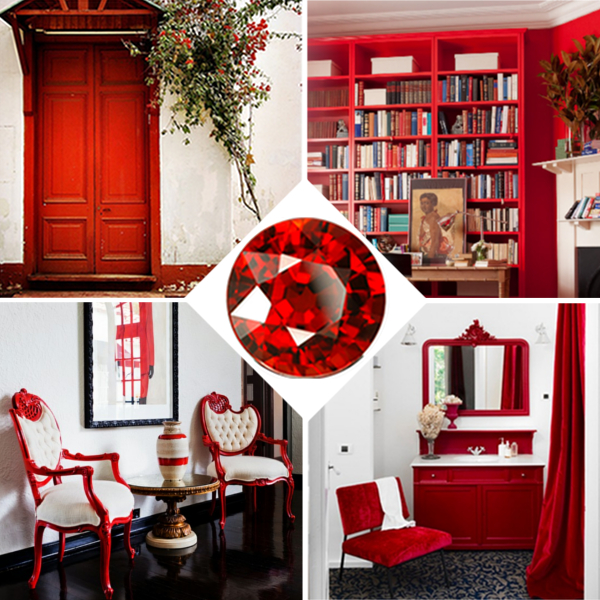 Sources: Red Door via Positively Beautiful, Red Shelving via Ivy & Piper, Red Chairs via Rue Magazine, and Red Bathroom via Maria Llado
Birthday Bonus:  Top photo cake recipe, yum!
I plan to do this every month so don't worry I won't miss your birthday!  Very excited about February (I'm on the 22nd) and I love amethyst! Do you love your birthstone too?